batyr is a for purpose preventative mental health organization, created and driven by young people, for young people. Our vision is for all young people to be engaged in positive conversations about mental health and empowered to reach out for support when needed. batyr has reached close to 300,000 young people through evidence based peer-to-peer programs at schools, universities and in the community. 
Through training close to 1000 young people to learn how to share their lived-experience in a safe and positive way, peer speakers are given a platform to share their stories of hope at programs and in their communities to empower other young people with the knowledge, skills and tools to lead mentally healthy lives.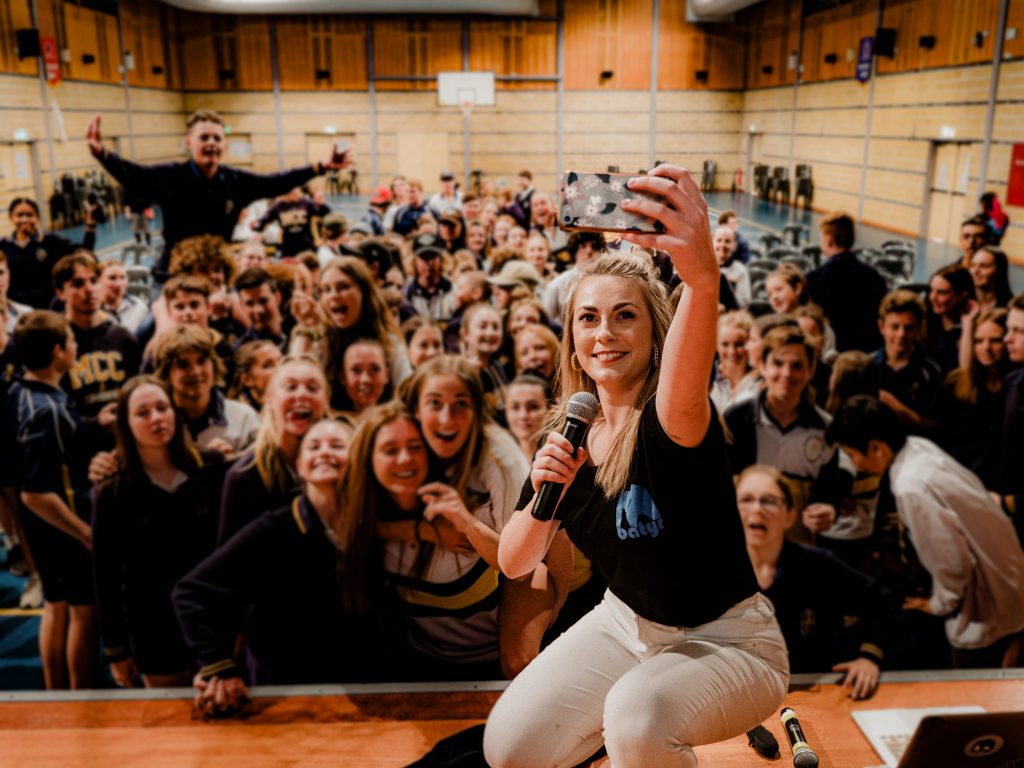 OurHerd is a mobile app powered by batyr that uses the power of storytelling to help young people navigating mental ill-health to build solidarity, find their voices, and share messages of hope and help with the world. OurHerd guides users to create safe, relatable and expressive stories about navigating tough times, whilst being able to find positive stories from others that resonate. OurHerd is also a tool that enables partnering with young people to gain data and insights from these stories to inform decision makers anywhere in the world.