Mind Hong Kong (Mind HK) is a registered S88 charity (91/16471) committed to improving awareness and understanding of mental health in Hong Kong. Mind HK collaborates with other local and international mental health charities and provides online support and training programmes, based on global best practice, to empower anyone experiencing a mental health problem and equip them with the resources they need. 
Through collaborative research, Mind HK is leading the way in understanding mental health problems in the city and providing its population with the right support and resources.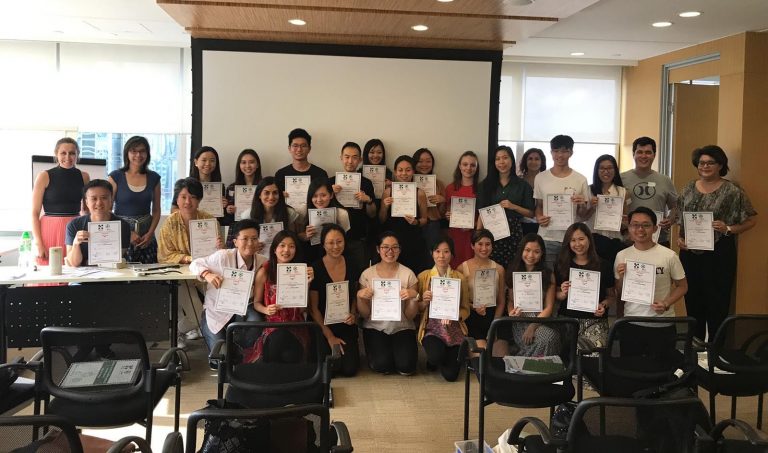 Anti-Stigma Ambassador Programme and Campaign
We are in the process of training our second batch of ambassadors to share their mental health story in a safe and effective way in both English and Cantonese. 
We will be sharing these stories through a large scale, long-term, anti-stigma campaign, set to launch in October 2021.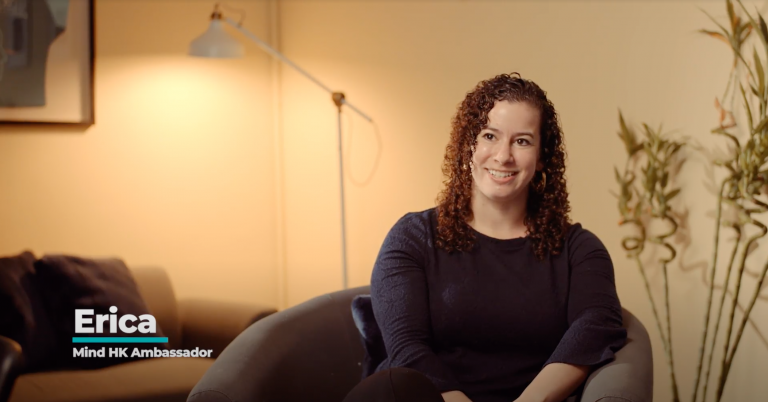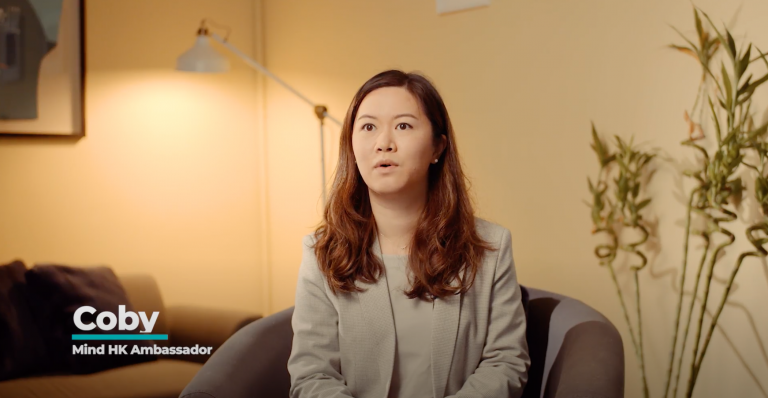 We hold a Media Awards ceremony annually, which celebrates journalists and media professionals who have produced work that destigmatizes mental health. 
Over 120 submissions were received for our 2020 awards and 12 Awards were granted. Further details can be found here: www.mindhkmediaawards.com