Opening Minds is the largest systematic effort in Canadian history focused on reducing stigma related to mental illness. Established by the Mental Health Commission of Canada in 2009, it seeks to change Canadians' behaviours and attitudes toward people living with mental illness to ensure they are treated fairly and as full citizens with opportunities to contribute to society like anyone else.
Opening Minds is addressing stigma within four main target groups: health care providers, youth, the workforce and the media. As such, the initiative has multiple goals, ranging from improving health care providers' understanding of the needs of people with mental health problems to encouraging youth to talk openly and positively about mental illness.
Ultimately, the goal of Opening Minds is to cultivate an environment in which those living with mental illness feel comfortable seeking help, treatment and support on their journey toward recovery.
A number of programs across Canada are working on reducing stigma. Opening Minds has been evaluating more than 70 of these projects to identify those most effective at reducing stigma so they can be replicated across Canada. Evidence gathered through these evaluations will reveal best practices that will contribute to the development of anti-stigma toolkits and other resources, to be released soon.
At the same time, Opening Minds' evaluation process is forging ties throughout Canada's mental health field, creating a valuable network for sharing best practices and programs designed to reduce stigma.
Mental Health First Aid Canada
Mental Health First Aid (MHFA), is the help provided to a person developing a mental health problem or experiencing a mental health crisis. Just as physical first aid is administered to an injured person before medical treatment can be obtained, MHFA is given until appropriate treatment is found or until the crisis is resolved.
The MHFA Canada program aims to improve mental health literacy, and provide the skills and knowledge to help people better manage potential or developing mental health problems in themselves, a family member, a friend or a colleague.
The Working Mind (TWM) is an evidence-based program designed to promote mental health and reduce the stigma around mental illness in the workplace.
By reducing stigma and discrimination, TWM helps organizations create a culture that fosters greater awareness and support for mental health among employees, managers, and employers.
The Working Mind (TWM) is part of the Opening Minds initiative, managed by the Mental Health Commission of Canada (MHCC).
Launched by MHCC in 2013, TWM was developed by clinicians and peers and based on scientific research and best-practices.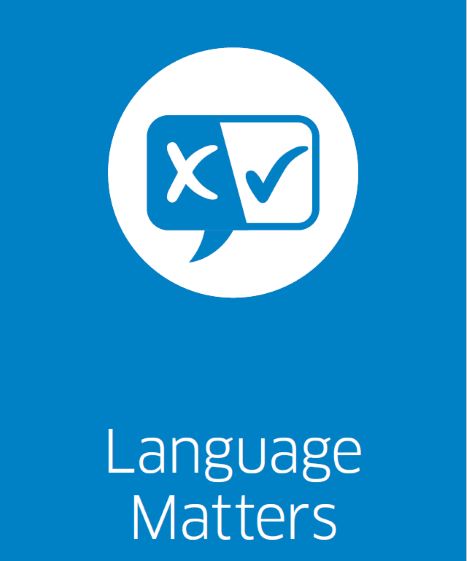 Combating stigma starts with the language we use. That's why we must all be conscious of the outdated, prejudicial language being used in the media and around us every day. Everyone can be a champion against stigma when advocating the use of accurate and respectful language. So, as you communicate with others, be mindful of the impact of your language.
HEADSTRONG is an initiative built to inspire youth to become leaders in their schools. HEADSTRONG leaders challenge stigma, raise mental health awareness, and promote mental wellness and early help-seeking.
The program was developed by the MHCC after five years of research with educators and students.
The MHCC recognizes that young people bring great passion, courage, and empathy to efforts to tackle important social issues.
HEADSTRONG knows that youth are an important influence on their peers and can use this power to generate positive and permanent change.