Sue has worked to de-stigmatise mental health for over 25 years in the UK, New Zealand, and globally. She set up the Time to Change campaign in England in 2007 that has led to a "sea change" in public attitudes and reductions in discrimination in England but has worked on shifting stigma since joining Mind (the UK's largest mental health NGO) in 1995.
Sue co-founded GASA in 2012 to share strategies, tools and facilitate mutual learning to build capacity in many regions and contexts. Sue also founded Time to Change Global in 2018, working with partners and people with lived experience in Africa and India.
She now advises Governments, NGOs, funders, and networks of people with lived experience on social change programmes aimed at improving public attitudes, reducing discrimination, and empowering people with lived experience to lead change.
Sue is an independent consultant currently working on stigma projects in Kenya, the Caribbean, Europe, and Hong Kong, and is Mind's International Mental Health Advisor. She is also a member of the Advisory Board for the Lancet Commission on Stigma and Discrimination in Mental Health (2020-2022).
Sue was awarded an OBE for services to mental health in 2016.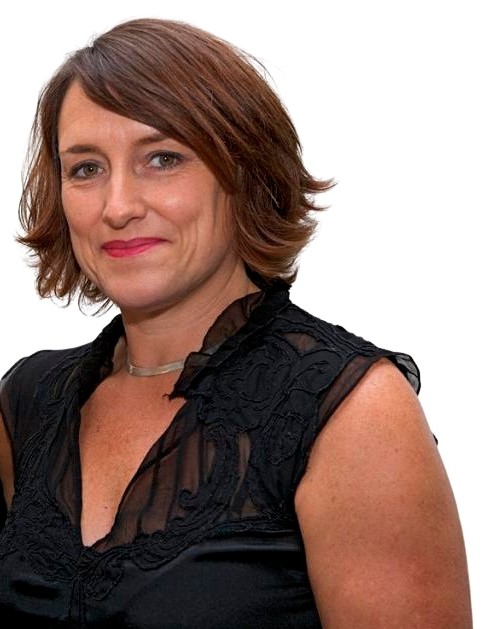 Co-Chair and Consultant Advisor, GASA
International Mental Health Advisor, Mind
Founding Director, Time to Change
(2007-2021)
Global Director, Time to Change
(2018-2020)
Co-Founder, GASA 2012